About this wine
Soft tropical fruit flavours, native blossom and fleshy honeydew melon characters, with that excellent mouth feel and late zip.


Wine Facts
Region: New South Wales - Hunter Valley
Vintage:
Alcohol: 13.5%
Preservatives: No Preservatives
Volume 750ml
Food Pairing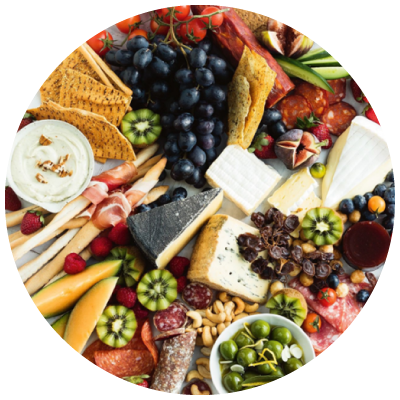 Supporting Boutique Winemakers
"Our relationship with Boutique Wine allows us to produce quality over quantity. We are able to focus on small batch production to deliver premium sparkling wine"