Meet The Maker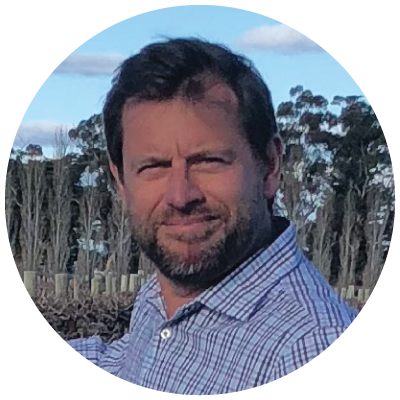 A 30 year wine journey for Tim Cox culminated in his own brand - Allegiance Wines. Tims passion for creating premium wines has inspired him to produce some outstanding varietal expressions from the key wine regions around Australia.
Why Tim loves this wine.
"The Artisan is an outstanding example demonstrating that the beautiful Clare Valley in South Australia can also produce world class Malbec."
About this wine
A very moreish drop! A bold and refined, medium bodied wine full of vibrant fresh plum, black berry and blue berry, well rounded with herbs, green stem and chewy tannins.


About the vineyard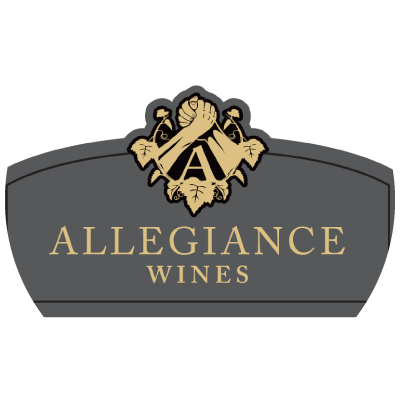 Allegiance Wines was born from a pledge to produce the highest quality from vine to glass.
Reviews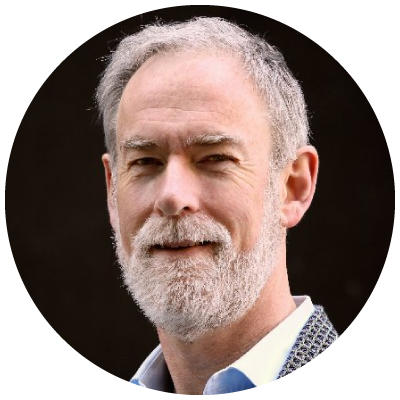 Australian Wine Critic - The Real Review
"Deep red colour with a light tinge of purple, the bouquet earthy and herbal with some stalky, minty notes and a funky overlay. There's a thread of greenness that runs through the wine. The tannins are quite grippy and sappy as a result."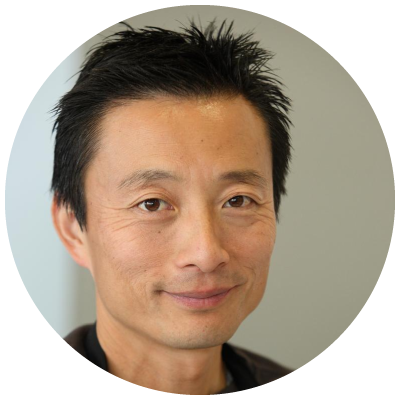 "Succulent palate that is impressively weighted and fleshy. The wine displays excellent fruit intensity and silky texture, beautifully framed by fine tannins, finishing delectably long. At its best: now to 2022."
Wine Facts
Region: Clare Valley - South Australia
Vintage: 2016
Alcohol: 14%
Preservatives: Sulphites
Volume 750ml
Food Pairing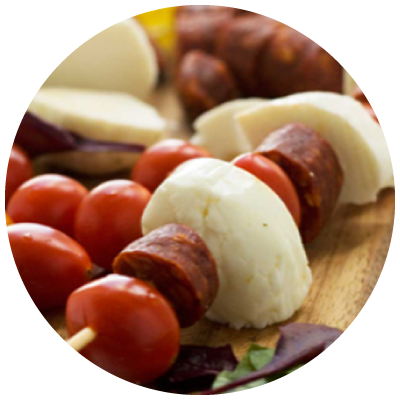 Supporting Boutique Winemakers
"The Boutique Wine Society and their members are fantastic supporters of the Australian Wine Industry, especially small producers like ourselves."