Meet The Maker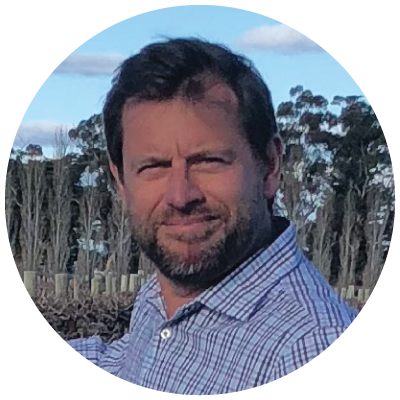 A 30 year wine journey for Tim Cox culminated in his own brand - Allegiance Wines. Tims passion for creating premium wines has inspired him to produce some outstanding varietal expressions from the key wine regions around Australia.
Why Tim loves this wine.
"This is a classy wine which has been sourced from the premium Australian region of Coonawarra."
About this wine
On the palate rich spicy fruit, minty cassis seamlessly combines with the savoury elegance of cigar box and dark chocolate nuances. Supple tannins and a clean lingering finish.



About the vineyard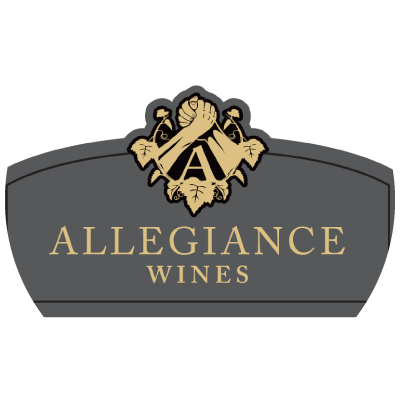 Allegiance Wines was born from a pledge to produce the highest quality from vine to glass.
Reviews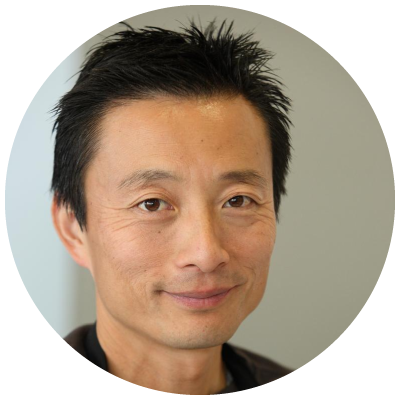 "The wine shows gorgeous ripeness on the nose with delightful notes of cassis, plum jam, mixed spice and cigar box, leading to a wonderfully weighted palate that is supple and generously textured. "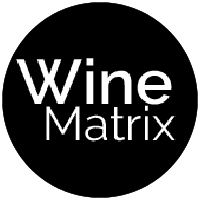 "Deep purple red with aromas of blackcurrant, tar, mint and tomato bush. Tight green tannins up front with minty cassis and dark chocolate nuances, balanced by well-integrated acid. All wrapped in a medium bodied mouthfeel and a clean tight finish."
Wine Facts
Region: South Australia - Coonawarra
Vintage: 2018
Alcohol: 14.5%
Preservatives: Sulphites
Volume 750ml
Supporting Boutique Winemakers
"The Boutique Wine Society and their members are fantastic supporters of the Australian Wine Industry, especially small producers like ourselves."