Meet The Maker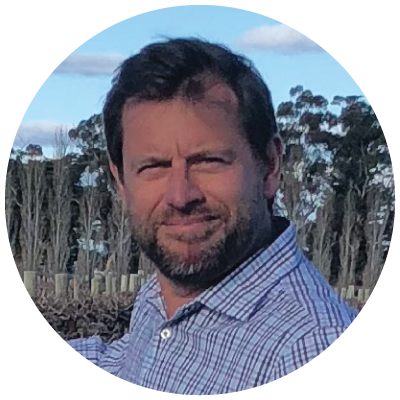 A 30 year wine journey for Tim Cox culminated in his own brand - Allegiance Wines. Tims passion for creating premium wines has inspired him to produce some outstanding varietal expressions from the key wine regions around Australia.
Why Tim loves this wine.
"One of Australia's premier cool climate regions particularly for premium Riesling. "
About this wine
An elegant nose of citrus blossom, lime peel, grapefruit and floral notes. On the palate delicate fruit flavours of fresh lime and steely minerality are balanced by a beautiful line of acid that runs through to a long crisp finish.


About the vineyard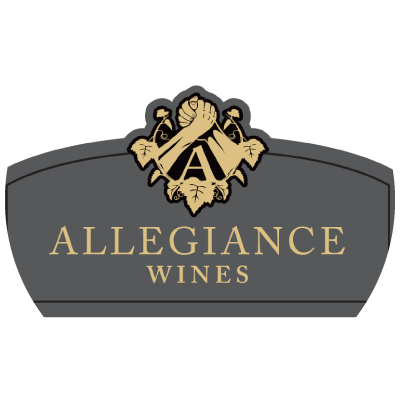 Allegiance Wines was born from a pledge to produce the highest quality from vine to glass.
Wine Facts
Region: South Australia - Eden Valley
Vintage: 2020
Alcohol: 12%
Preservatives:
Volume 750ml
Food Pairing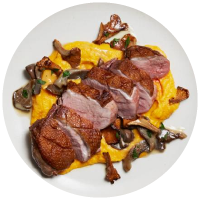 Supporting Boutique Winemakers
"Boutique Wine and their members are fantastic supporters of the Australian Wine Industry, especially small producers like ourselves."