Meet The Maker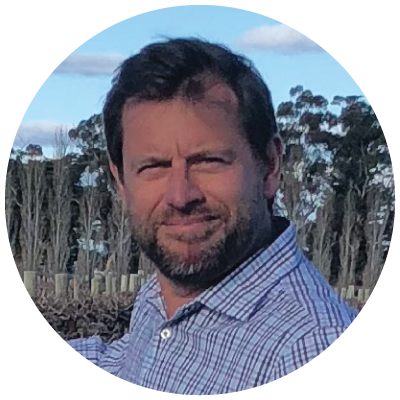 A 30 year wine journey for Tim Cox culminated in his own brand - Allegiance Wines. Tims passion for creating premium wines has inspired him to produce some outstanding varietal expressions from the key wine regions around Australia.
Why Tim loves this wine.
"A classy Prosecco! Celebrate your good fortune with a bottle of Allegiance Wines Fortuity Prosecco."
About this wine
The palate is fresh and lively with zesty tropical fruit characters of nashy pear and honeydew melon. The finish is refreshingly crisp due to the balanced sweetness and integrated acidity.


About the vineyard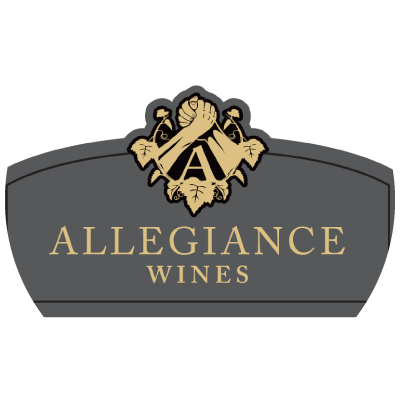 Allegiance Wines was born from a pledge to produce the highest quality from vine to glass.
Wine Facts
Region: South East Australia -
Vintage:
Alcohol: 11%
Preservatives: Sulphites
Volume 750ml
Supporting Boutique Winemakers
"The Boutique Wine Society and their members are fantastic supporters of the Australian Wine Industry, especially small producers like ourselves."