Meet The Maker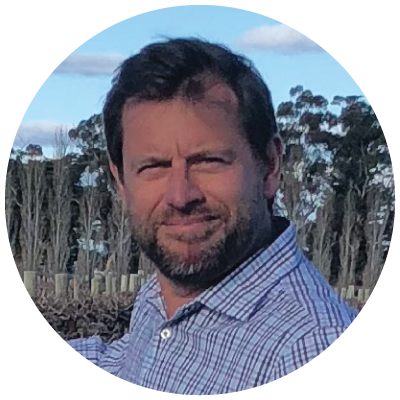 A 30 year wine journey for Tim Cox culminated in his own brand - Allegiance Wines. Tims passion for creating premium wines has inspired him to produce some outstanding varietal expressions from the key wine regions around Australia.
Why Tim loves this wine.
"A classy example of "methode champenoise" with a bouquet of lemon and floral notes intertwined with yeasty and nutty complexity."
About this wine
The Chardonnay gives the wine a soft fresh mouth feel with some nice citrusy characters while the Pinots add balanced acidity providing this elegant sparkling with a clean, crisp refreshing finish.


About the vineyard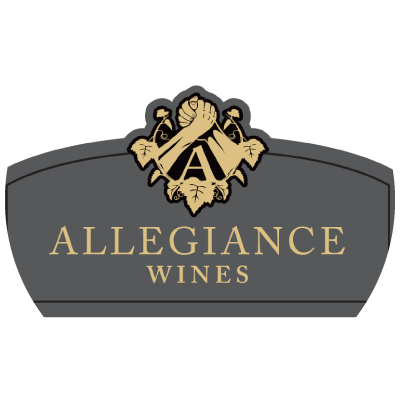 Allegiance Wines was born from a pledge to produce the highest quality from vine to glass.
Wine Facts
Region: South Australia - Coonawarra
Vintage: 2019
Alcohol: 12.5%
Preservatives: Sulphites
Volume 750ml
Supporting Boutique Winemakers
"Boutique Wine and their members are fantastic supporters of the Australian Wine Industry, especially small producers like ourselves."