Meet The Maker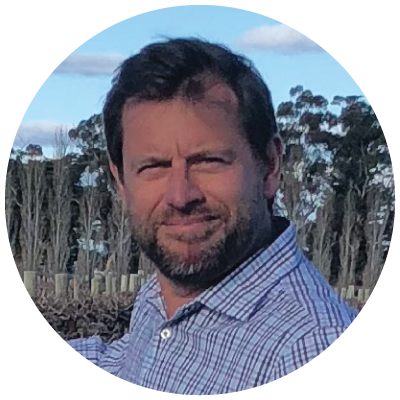 A 30 year wine journey for Tim Cox culminated in his own brand - Allegiance Wines. Tims passion for creating premium wines has inspired him to produce some outstanding varietal expressions from the key wine regions around Australia.
Why Tim loves this wine.
"This wine is an excellent example of when outstanding results are possible, when an allegiance between growers and winemakers create their best expression of the varietal and vintage. "
About this wine
Up front and generous, this fleshy tempranillo is hugely appealing and more-ish. A dry yet fruity palate of cherries and plums, hints of liquorice and textured tannins leaving lingering elegant flavours.



About the vineyard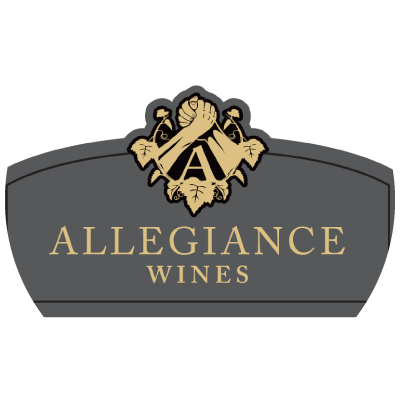 Allegiance Wines was born from a pledge to produce the highest quality from vine to glass.
Reviews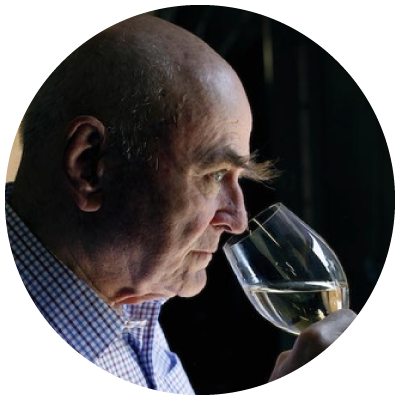 "Machine-harvested, crushed, open-fermented, 8 days on skins, matured for 12 months in French oak (10% new). The wine has good colour, and a supple mix of red and black cherry fruit, the gently savoury and supple tannins provide a satisfying finish. "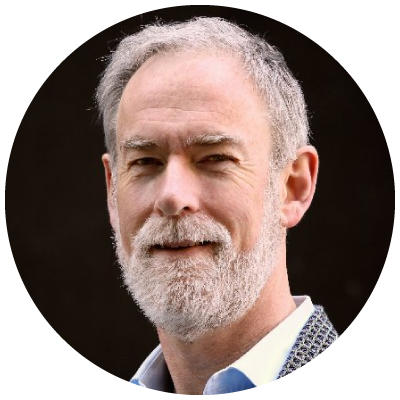 Australian Wine Critic - The Real Review
"Dry herb aromas with some forward-developed fruit notes. The palate is lean and light to medium-bodied, with a little prominent acidity lending a certain edginess. "
Wine Facts
Region: South Australia - McLaren Vale
Vintage: 2016
Alcohol: 15%
Preservatives: Sulphites
Volume 750ml
Food Pairing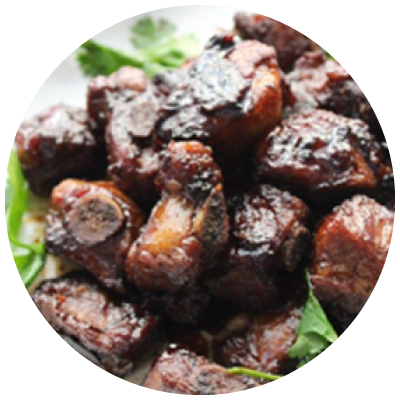 Supporting Boutique Winemakers
"The Boutique Wine Society and their members are fantastic supporters of the Australian Wine Industry, especially small producers like ourselves."