Meet The Maker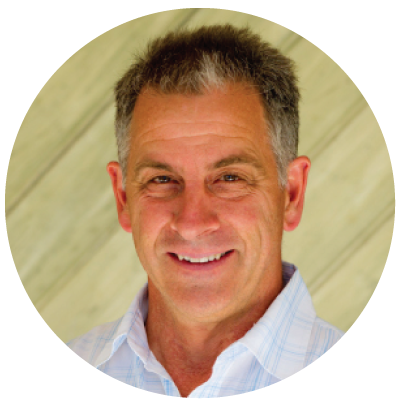 Bird in Hand - Chief Winemaker
Winestate magazine has named Bird in Hand's Chief Winemaker Kym Milne Australian Winemaker of the Year two years in a row. Kym brings over 30 years + of winemaking talent and countless prestigious awards.
Why Kym loves this wine.
"Each Merlot barrel was sampled and analysed for complexity, acidity, colour and tannin structure to craft the most complete wine."
About this wine
An elegant medium bodied palate with a silky smooth mouth feel, juicy plum and sweet black cherry characters mid palate, balanced with a long fine tannin finish.



About the vineyard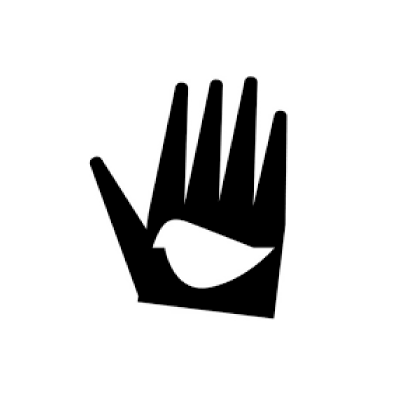 Adelaide Hills, South Australia
Bird in Hand is renowned internationally as one of the top producers of wine from anywhere around the world. The Estate itself has sought to evolve far beyond what is usually expected of a winery and provides tantalising indulgences for all senses.
Wine Facts
Region: South Australia - Adelaide Hills
Vintage: 2018
Alcohol: 14.5%
Preservatives: Sulphites
Volume 750ml
Food Pairing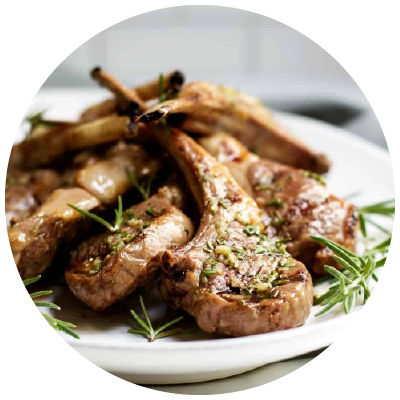 with rosemary marinade and crispy baked potatoes
Supporting Boutique Winemakers
"We've been together since the beginning. This loyalty and support has allowed us to take our award-winning wines to the centre stage."