Meet The Maker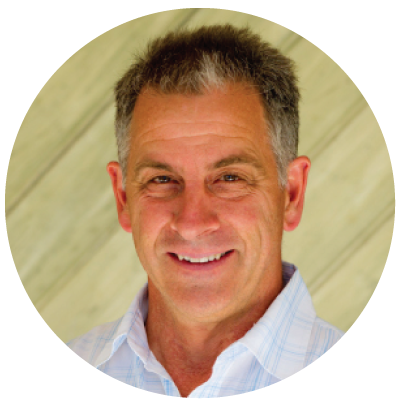 Bird in Hand - Chief Winemaker
Winestate magazine has named Bird in Hand's Chief Winemaker Kym Milne Australian Winemaker of the Year two years in a row. Kim brings over 30 years + of winemaking talent and countless prestigious awards.
Why Kym loves this wine.
"A complex, powerful yet elegant cool climate Shiraz. Matured in the finest French oak for over 18 months, this extremely limited wine will cellar exceptionally well and reward the discerning collector."
About this wine
The palate expresses rich dark berries with spicy notes and silky tannins.



About the vineyard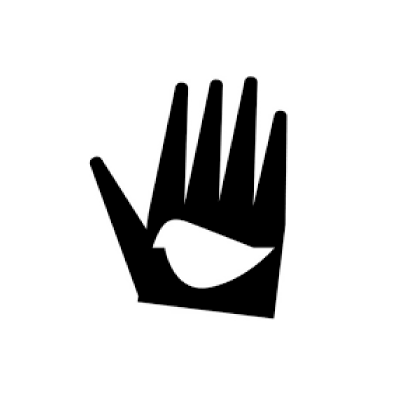 Adelaide Hills, South Australia
Bird in Hand is renowned internationally as one of the top producers of wine from anywhere around the world. The Estate itself has sought to evolve far beyond what is usually expected of a winery and provides tantalising indulgences for all senses.
Reviews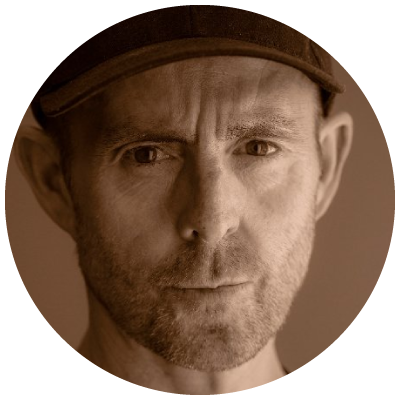 Australian Wine Critic - James Halliday
"It's not exactly a cool climate style, but it does show traces of pepper and dried spice. Mostly though it's beefy, rich and substantial, with thick, long chains of tannin and rivers of both dark, berried, inky fruit and cedary, smoky, malty oak. "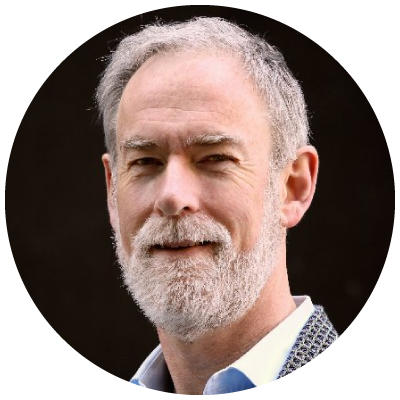 Australian Wine Critic - The Real Review
"Deep, dark colour. It has the very complex, smoked-meats and 'roasting pan' bouquet of a liberally-oaked wine which is moving into its secondary development stage. The wine is rich and sumptuously-flavoured with many layers of toasty oak and fruit. "
Wine Facts
Region: South Australia - Adelaide Hills
Vintage: 2013
Alcohol: 14.5%
Preservatives: Sulphites
Volume 750ml
Food Pairing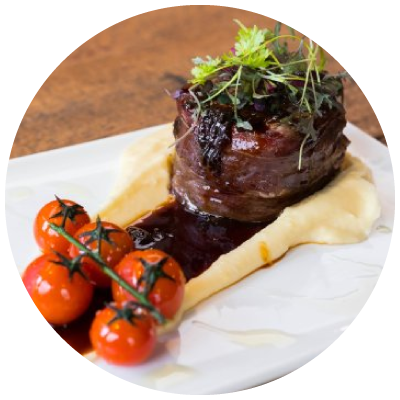 Parnsip Puree & Truss Tomatoes with Red Wine Jus
Supporting Boutique Winemakers
"We've been together since the beginning. This loyalty and support has allowed us to take our award-winning wines to the center stage."