Meet The Maker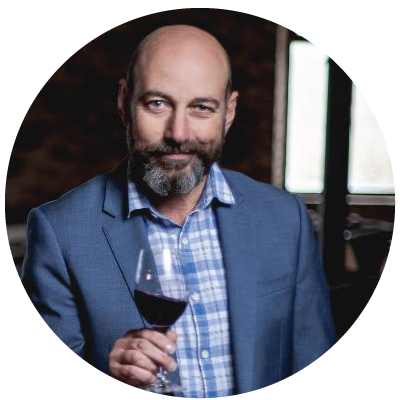 Nevilles passion, extensive knowledge of small batch open fermenters, basket pressing, careful oak maturation and handling has led to award-winning wines as well as James Halliday Five Red Star ratings for every winery for which he has worked
Why Neville loves this wine.
"The wine takes on a lovely softness when allowed to breathe."
About this wine
Fine integration of oak barrel creates a blend that is full of rich fruit flavour, hints of aniseed and herbs, fine grained tannins and a lingering finish on the palate.



About the vineyard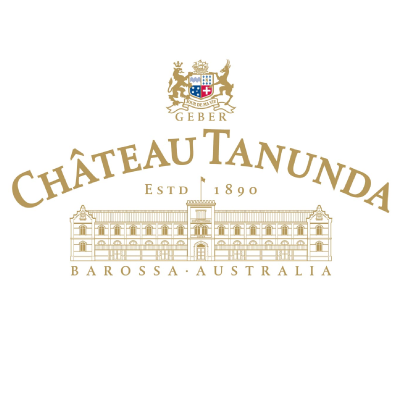 Barossa Valley, South Australia
A family history in viticulture dating back 6 generations to 1805
Wine Facts
Region: South Australia - Barossa Valley
Vintage: 2015
Alcohol: 14.9%
Preservatives: Sulphites
Volume 750ml
Supporting Boutique Winemakers
"We are proud to align ourselves with the Boutique Wine and its members. With their support we are able to continue to keep our family owned and operated vineyard running at its best to uphold the prestigious Chateau Tanunda reputation"