Meet The Maker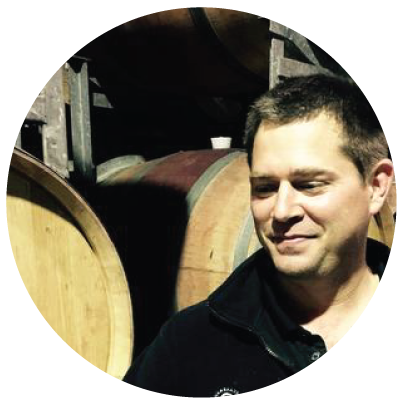 Chief Winemaker Credaro Wines
The brand aims to pay homage to the hard work of previous generations, as Chief Winemaker Trent's focus is to ensure this is not forgotten but to grow that legacy for generations to come.
Why Trent loves this wine.
"The wine is dry and fruit-driven and ready for immediate enjoyment."
About this wine
A smooth creamy palate with pear like varietal flavour nuances. Fresh and crisp, layered with spiced fruit with a fine mineral acidity on a lingering finish.


About the vineyard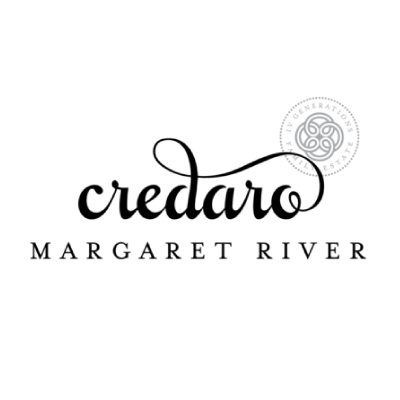 Margaret River, Western Australia
The Credaro wine brand created in 2009, creating more diversity to the estate, moving from farming and growing grapes to a long term future with a family wine brand, producing wines of a exceptional quality.
Wine Facts
Region: Western Australia - Margaret River
Vintage: 2019
Alcohol: 13%
Preservatives: Sulphites
Volume 750ml
Food Pairing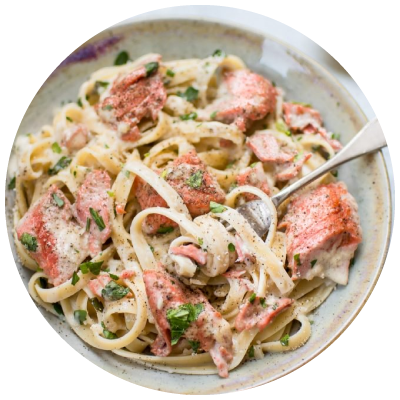 Supporting Boutique Winemakers
"Our focus is on managing 120 hectares of vines in the sub-regions of Carbunup, Treeton, Yallingup and Wallcliffe and produce beautiful wines for you to enjoy. "