Meet The Maker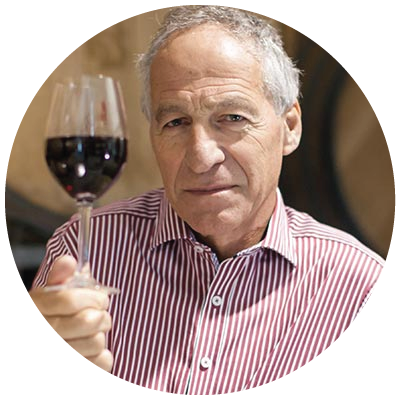 Former Penfolds award-winning winemaker.
John has been awarded over 900 medals including 400 Gold medals and 15 trophies at domestic and international wine shows.
Why John loves this wine.
"This wine is a true Pinot Grigio style, so fresh, fruity and lively."
About this wine
In the palate a crisp yet generous texture with a creamy mouthfeel with more pears balanced by a delicate citrus finish.


About the vineyard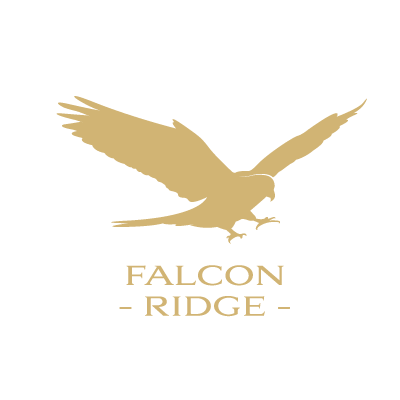 McLaren Vale, South Australia
My approach to winemaking is built on my extensive experience. I believe my wines absorb the magic and beauty of the locations where I have lived and worked.
Wine Facts
Region: South Australia - Limestone Coast
Vintage: 2018
Alcohol: 12.8%
Preservatives: Sulphites
Volume 750ml
Food Pairing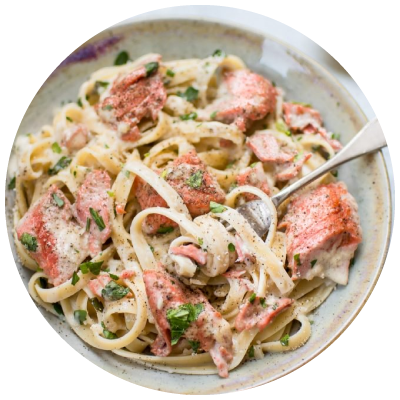 Supporting Boutique Winemakers
"I can now focus on the superior small parcel approach that ensures intensely flavoured and enriching wine with distinctive regional characteristics"