Meet The Maker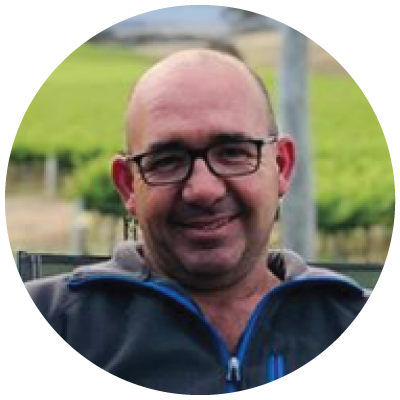 Adam's philospy to crafting unique wine is very simple. Wine is for drinking. It needs to be delicious. In fact, the winemaking process is highly collaborative with no-one person choosing or dictating the style of wine.
Why Adam loves this wine.
"We believe we have created the perfect celebratory wine, but you don't need a special occasion to drink it, and the all-important fruit characteristics."
About this wine
The mouth is bright with citrus bursts and a crisp yeasty bead reminiscent of French styling. The finish is dry, yet tingling acidity.


About the vineyard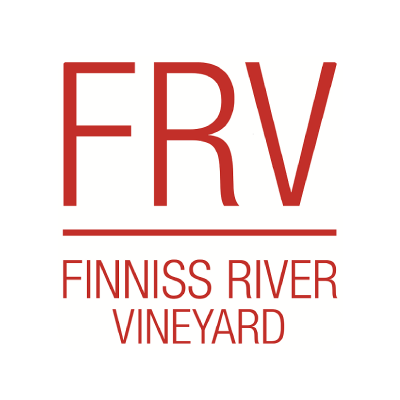 Finniss River Wines is a family owned vineyard, situated on the banks of river Finniss. Their focus is on true fruit driven flavour & quality.
Reviews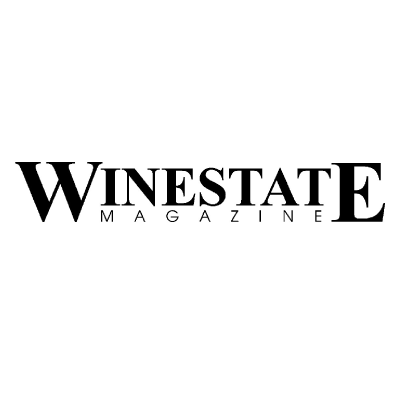 "Candied citrus notes to the nose with a simple fresh palate with appley/sherbet flavours."
Wine Facts
Region: South Australia - McLaren Vale
Vintage:
Alcohol: 11.5%
Preservatives: Sulphites
Volume 750ml
Food Pairing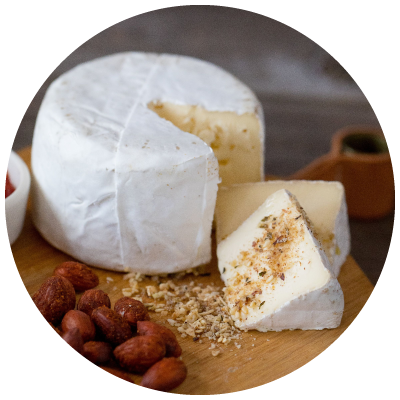 Supporting Boutique Winemakers
"Our long standing relationship with the team at The Boutique Wine Society allows us to engage directly with customers who otherwise wouldn't get to see our non-mainstream products. "