Meet The Maker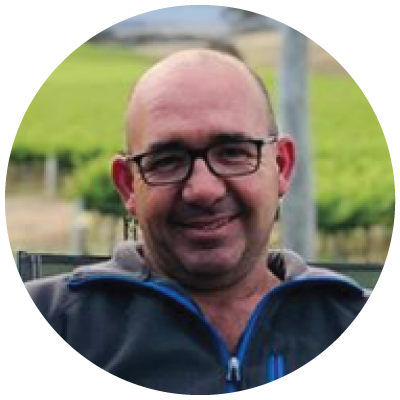 Adam's philosophy to crafting unique wine is very simple. Wine is for drinking. It needs to be delicious. In fact, the winemaking process is highly collaborative with no-one person choosing or dictating the style of wine.
Why Adam loves this wine.
"With a desire to sit on a deck on a warm spring day cheese platter at the ready, we needed to make the perfect wine to suit."
About this wine
The body is well weighted, this is a serious wine. Great fruit flavours of cherry, cocoa that seems to linger indefinately. The finish is capped off by quite a generous layering of fine oak spice and vanilla



About the vineyard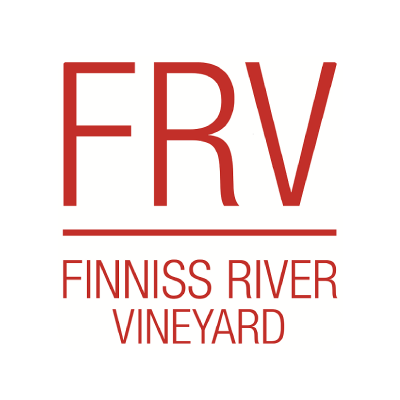 Finniss River Wines is a family owned vineyard, situated on the banks of river Finniss. Their focus is on true fruit driven flavour & quality.
Wine Facts
Region: South Australia - Currency Creek
Vintage:
Alcohol: 13.5%
Preservatives: Sulphites
Volume 750ml
Food Pairing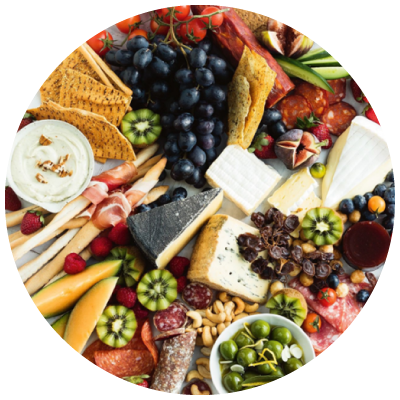 Supporting Boutique Winemakers
"Our long standing relationship with the team at The Boutique Wine Society allows us to engage directly with customers who otherwise wouldn't get to see our non-mainstream products. "