Meet The Maker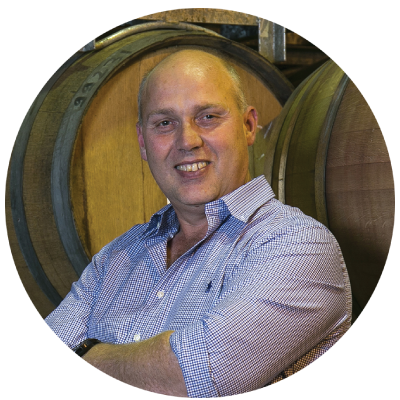 Chief Winemaker at Gapsted Wines
Matt had a strong goal in mind, to bring the winery back to its roots and drive the regional perspective of who they were.
Why Matt loves this wine.
"I love this wine for its generous flavour."
About this wine
A rich shiraz with a complex and fresh structure. Robust flavours of plums, dark cherries and white pepper framed on the palate by layered fruit tannins, oak and the classic mineral texture you get from great Heathcote wines.



About the vineyard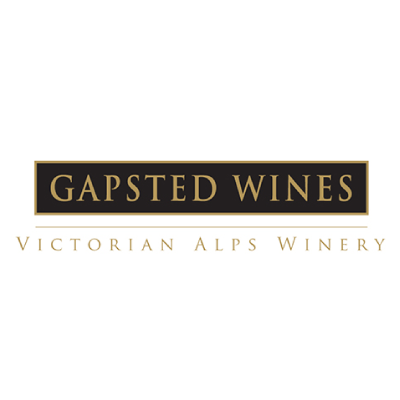 Our goal remains the same today as it was when we started - to produce affordable wines of the highest quality from this unique wine region.
Reviews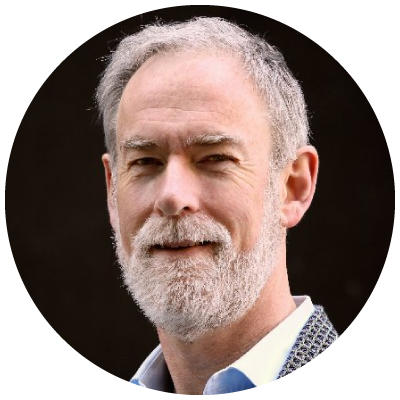 Australian Wine Critic - The Real Review
"Earthy and plummy aromas. The wine is medium-bodied and quite bright, tense and deep with licorice, tar, coffee and black fruit flavours. It's elegant and mild-mannered, with plenty of 'matter'. Drinking/cellaring time: 2019-2029"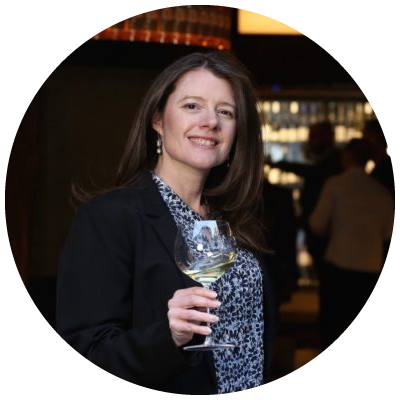 Australian Wine Critic - The Real Review
"A fleshy wine with plummy fruit and a hint of 'crushed ant'. Juicy, chocolatey and fleshy. Decanting helps bring all the elements together. Drinking/cellaring time: 2019-2024 "
Wine Facts
Region: Victoria - Heathcote
Vintage: 2017
Alcohol: 14.5%
Preservatives: Sulphites
Volume 750ml
Food Pairing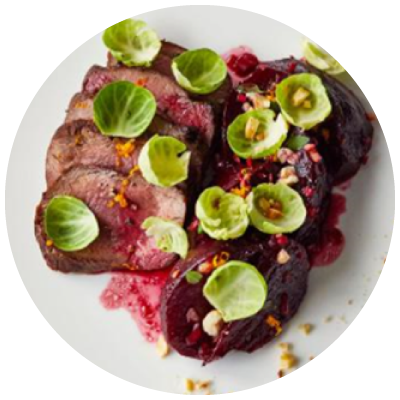 With beetroot and balsamic glaze
Supporting Boutique Winemakers
"Boutique Wines are premium wine focused and strong supporter of our brands; their efforts complement our strategy to build premium wine brands."