Meet The Maker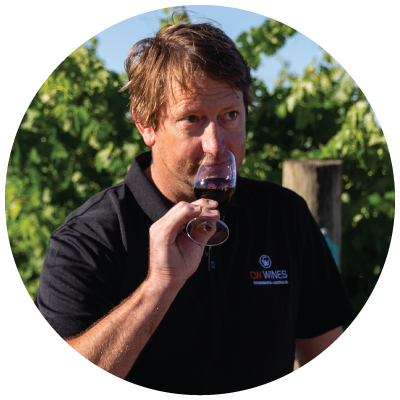 Ben focuses on balance in the wine, attempting to achieve the ideal combination of fruit expression and complexity, power and elegance.
Why Ben loves this wine.
"This Grigio has fresh acidity with lingering fruit flavours. "
About this wine
Reflecting the quality of the warm, dry vintage with a fragrant green apple, nashi pear and lychee bouquet which is also reflected in the medium weight textured palate.


About the vineyard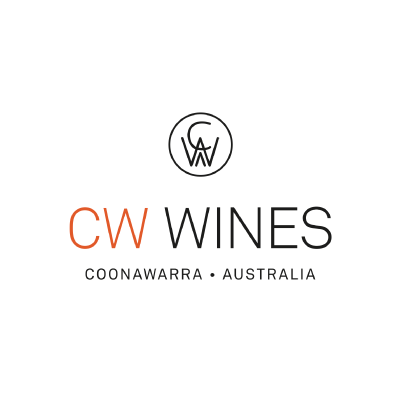 Coonawarra, South Australia
A modern, efficient winery, capable of crafting unique parcels of high quality wine. Specialising in Bulk and Craft Wine.
Wine Facts
Region: South Australia - Limestone Coast
Vintage: 2019
Alcohol: 12.5%
Preservatives: Sulphites
Volume 750ml
Food Pairing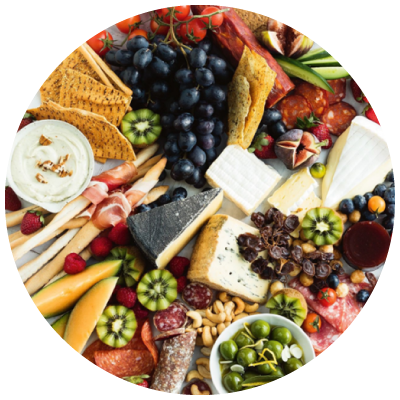 Supporting Boutique Winemakers
"Boutique Wine Society's support, helps us crafted beautiful wine."