Meet The Maker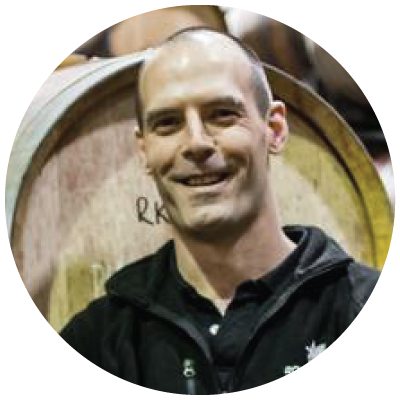 Owner & winemaker of Kings Landing and Rosenthal wineries.
Former chief winemaker for Rockcliffe. Award winning winemaker including young winemaker of the year.
Why Coby loves this wine.
"The wine is really drinking well. From the Aged series the Kings Landing Chardonnay has great depth of flavour."
About this wine
This is an elegant wine with a rich creamy mouthfeel, vibrant acidity and a subtle hint of oak. White peach, ripe lemon and cashew integrate for a lovely persistence of flavour and a long finish.



About the vineyard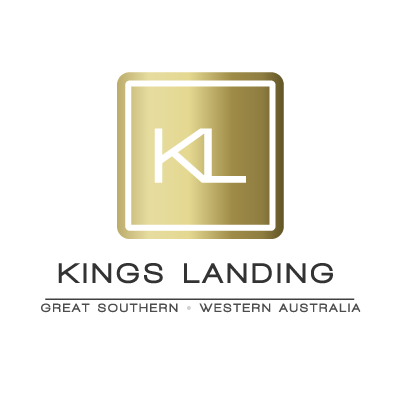 Mount Baker, Western Australia
I have a feeling it would be a good idea to watch this space - James Halliday
Wine Facts
Region: Western Australia - Great Southern
Vintage: 2012
Alcohol: 13%
Preservatives: Sulphites
Volume 750ml
Food Pairing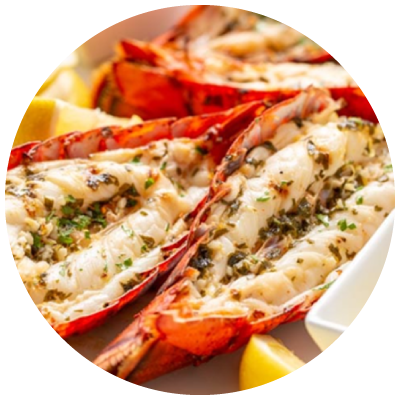 Supporting Boutique Winemakers
"Through the help of the Boutique Wine Society, we have been able to pursue our passion of crafting unique wines that express the terroir from where they come from."