Meet The Maker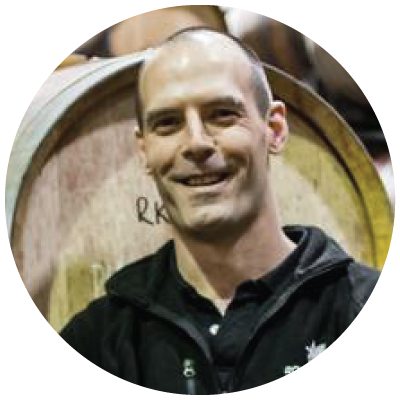 Owner & winemaker of Kings Landing and Rosenthal wineries.
Former chief winemaker for Rockcliffe. Award winning winemaker including young winemaker of the year.
Why Coby loves this wine.
"Another release from the stellar 2018 vintage. Its rare to find such a full body merlot."
About this wine
Easy to drink, this is a wine that will age really well, enjoy now or cellar up to 8 years. A youthful juicy front palate backed with smooth mocha oak and spicy plum flavours, easy tannins and a soft finish.



About the vineyard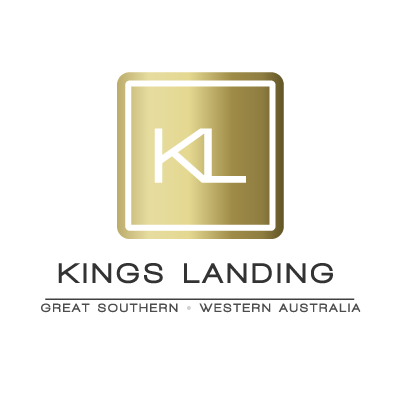 Mount Baker, Western Australia
I have a feeling it would be a good idea to watch this space - James Halliday
Wine Facts
Region: Western Australia - Mount Baker
Vintage: 2018
Alcohol: 14%
Preservatives: Sulphites
Volume 750ml
Food Pairing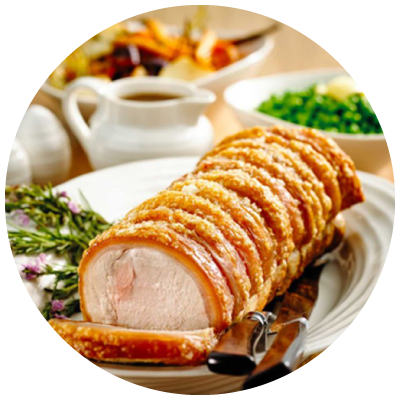 Supporting Boutique Winemakers
"Through the help of the Boutique Wine Society, we have been able to pursue our passion of crafting unique wines that express the terroir from where they come from."