Meet The Maker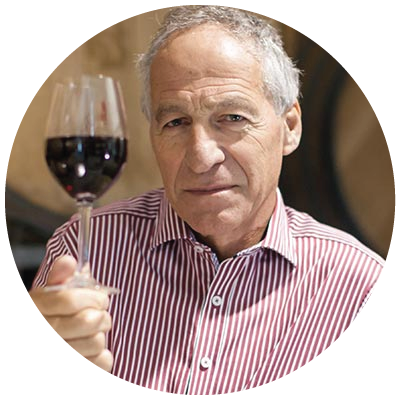 Award Winning Iconic Winemaker
Former Penfolds award-winning winemaker. John has been awarded over 900 medals including 400 Gold medals and 15 trophies at domestic and international wine shows.
Why John loves this wine.
"Hand picked and vinified using traditional methods which involved regular hand plunging of the fermenting juice."
About this wine
From one of our favourite winemakers John Baruzzi, Petit Verdot is a bold wine, rarely produced as a single-varietal. A medium bodied wine with bold black fruit flavours of mulberry, plum and blackberry, grippy tannins and a dry finish.



About the vineyard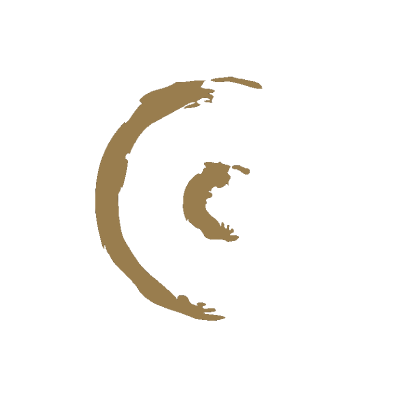 McLaren Vale, South Australia
I extend to you an invitation to taste the difference a hands-on approach can make to your experience.
Wine Facts
Region: South Australia - Clare Valley
Vintage: 2017
Alcohol: 14.2%
Preservatives: Sulphites
Volume 750ml
Food Pairing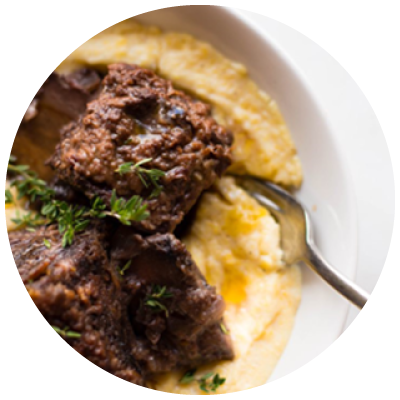 on a polenta base with mashed potatoes, and shaved brussels sprouts.
Supporting Boutique Winemakers
"I can now focus on the superior small parcel approach that ensures intensely flavoured and enriching wine with distinctive regional characteristics"