Meet The Maker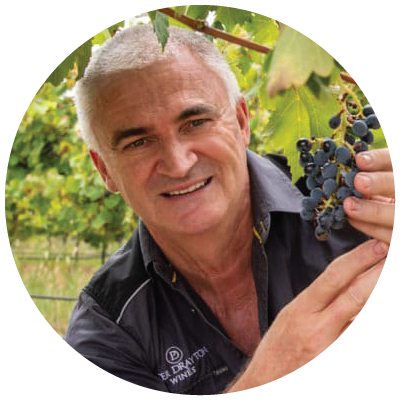 Peter's award winning range of wine reflects his love and respect for the tradition that is the Hunter Valley and the future and optimism that is also the Hunter Valley.
Why Peter loves this wine.
"Chardonnay is enjoying a well-deserved revival of late! Our Chardonnay has all the classic varietal hallmarks of stone fruit, creamy layers of quality oak all finely cut through with racy fresh acidity. Lots of goodness all in balance. "
About this wine
Classic Hunter Chardonnay from a great vintage. A seamless palate structure with perfectly balanced acidity and a well rounded mouthfeel. Lovely expression of rich white peach, fleshy melon with nuances of subtle French oak.



About the vineyard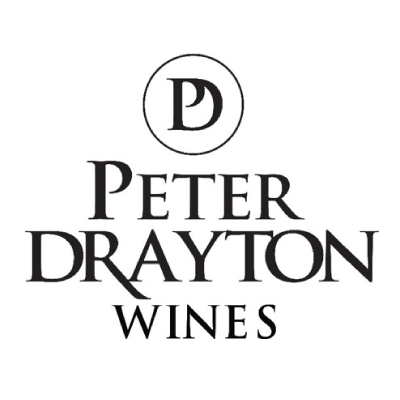 Hunter Valley, New South Wales
A 5th generation descendant of the famed Drayton family wines
Wine Facts
Region: New South Wales - Hunter Valley
Vintage: 2018
Alcohol: 13%
Preservatives: Sulphites
Volume 750ml
Food Pairing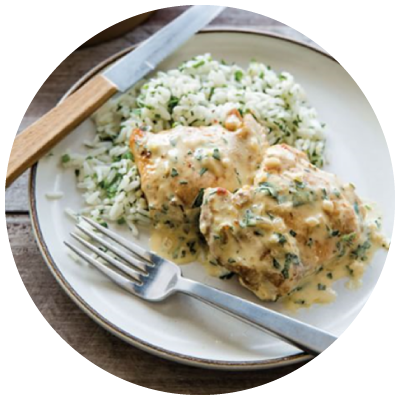 Supporting Boutique Winemakers
"As a boutique producer from the Hunter Valley, we have found our ten + year association with the Society an ideal way to share our passion and dedication of limited release wines."