Meet The Maker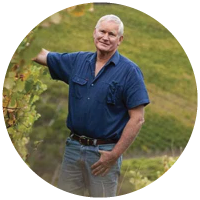 Tim is renowned for his no compromise approach to winemaking, producing style and quality standouts in a very competitive industry.
Why Tim loves this wine.
"Riesling is perhaps the ultimate expression of ?wine made in the vineyard?. "
About this wine
On the palate mouth watering acidity of lime slices, orange rind, green apple and mineral. A long dry citrus finish with flinty mineral infusions.


About the vineyard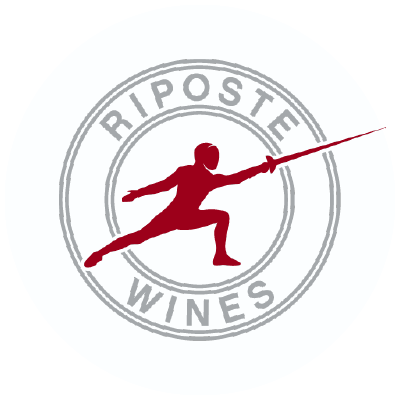 Adelaide Hills, South Australia
Rated as a 5 Red Star Winery by James Halliday Riposte has an enviable track record of producing outstanding wines.
Wine Facts
Region: South Australia - Clare Valley
Vintage: 2018
Alcohol: 12%
Preservatives: Sulphites
Volume 750ml
Food Pairing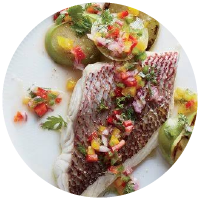 with charred tomatillos and pepper salsa