Meet The Maker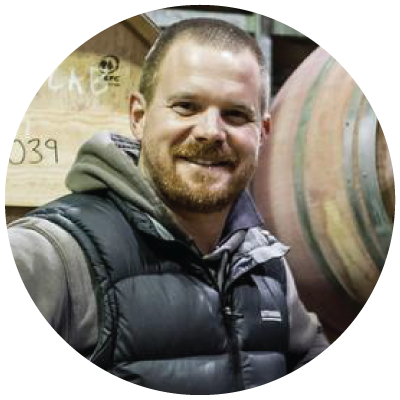 Owner & winemaker of Third Pine and Rosenthal wineries.
Former winemaker for Rockcliffe. Award winning winemaker.
Why Luke loves this wine.
"An early release of the 2018 reds and the balance is spot on. The French oak is evident but not overpowering and the finish is long and flavoursome."
About this wine
Firm on the palate with the sweetness of red currants and mulberry fruit giving a rich mouth feel. Oak and tannins provide structure that lead to a lengthy finish.



About the vineyard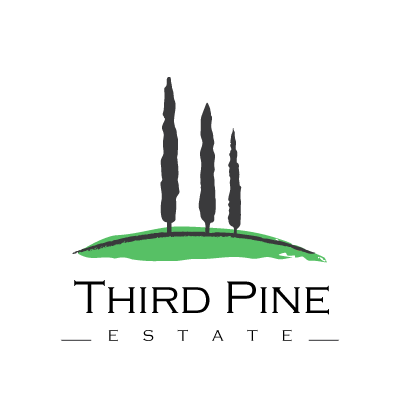 Mount Baker, Western Australia
Epitomises the unique and varied characters of the Great Southern region
Wine Facts
Region: Western Australia - Mount Barker
Vintage: 2018
Alcohol: 14.5%
Preservatives: Sulphites
Volume 750ml
Food Pairing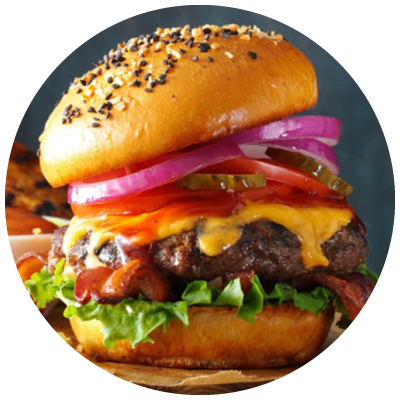 Topped with cheese, smoky barbecue sauce and crispy fried onions.
Supporting Boutique Winemakers
"With the confidence that we have in the Boutique Wine Society we are investing more into our vineyard with some exciting projects ahead and we couldn't have done this without their support."