Well it's that time of year again when most of us pull out the Ugg boots and want to hibernate under a warm, woolly blanket whilst dreaming of summer to make its return. Or, if you're anything like us here at the Boutique Wine Society then you see winter as a welcome opportunity to crack out those big, hearty reds that will be sure to warm the soul!
Either way, if you're a lover or a hater we've got you covered with our "Winter Wine Hacks"!
When we think of mulled wine (or Gluhwein as our friends in Europe call it), it conjures images of sitting by the fire with snow falling outside, perhaps even a chilly Christmas Eve waiting for Santa and his Elves to arrive...not exactly reminiscent of the Australian climate at that time of year but a perfect excuse to host a Christmas in July party right?!
Some people may baulk at the idea of mulled wine and say "why ruin a perfectly good wine by warming it up and adding stuff to it?" Well to that, my friends, we say "why not enhance a perfectly good wine to make it perfectly great!". Mull that over why don't you ;)
Some wine varietals are going to be better than others for mulled wine and yes, quality does matter! Like the old saying goes "if you wouldn't drink it then don't cook with it". We're not saying use your most expensive bottle of red that Aunty Mabel gave you on 21st birthday but we're also not advising you to use one of your quaffing wines that you found in the $5 bin down at your local...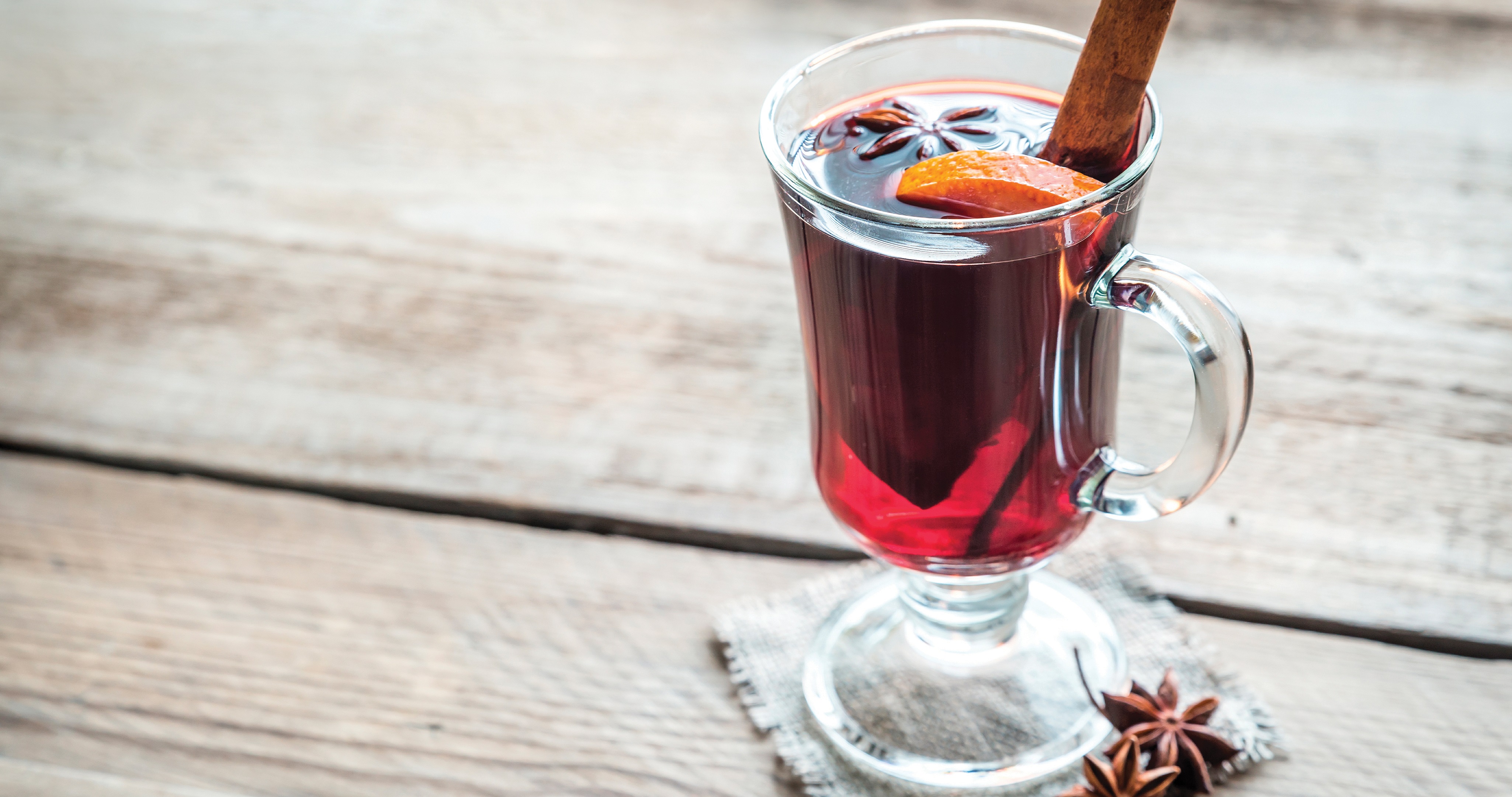 Ingredients
Method
In a saucepan over low heat add wine, juice of 1 orange, cinnamon, star anise, cloves and cardamom.

Let simmer for 5 - 10mins until warm and the aromas are starting to release. DO NOT BOIL- we don't want to burn off any of that precious alcohol!

Add sugar/syrup/sweetener to taste if desired (make sure the sugar has dissolved before serving)

Serve in glass mugs with sliced orange and a cinnamon stick

Enjoy! You can thank us on social media :)