Meet The Maker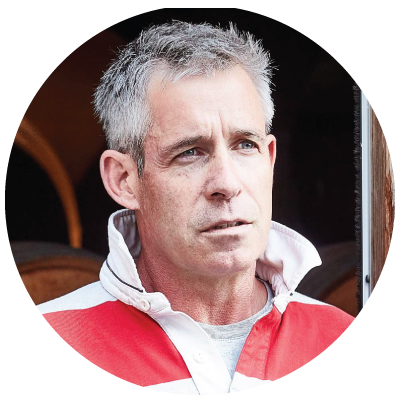 Winemaker for Terra Felix
Winemaking has allowed Willy to continue being a farmer but also to make something special from the land. He feels privileged to do so and lucky enough to see it distributed across the globe.
Why Willy loves this wine.
"Styled on the famous Italian Asti wines, this wine is made from the aromatic Muscat grape which highlights the natural fruit flavours of the variety."
About this wine
It has a slight fizz that increases the flavour profile and gives a lively 'zippy' feel and is suited to many occasions. Plenty of lychee style muscat flavours with that interesting mix of orange blossom and tangy crisp mandarin on the mid palate. The bright lightly acid finish, delightfully balances what is a full flavoured and very juicy wine.


About the vineyard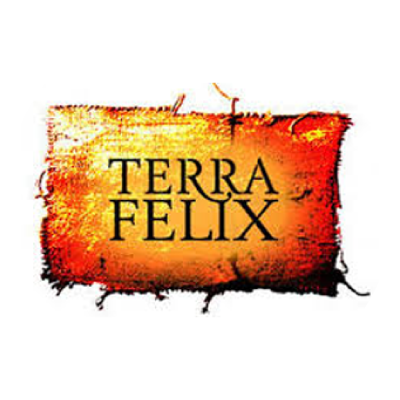 No compromise for quality
Wine Facts
Region: Ngambie - Victoria
Vintage:
Alcohol: 1.25%
Preservatives: Sulphites
Volume 750ml
Supporting Boutique Winemakers
"My lifelong passion has been to make his individual style of wine from grapes coming from some of the premium growing areas in Victoria and South Australia. "
Peter Simon